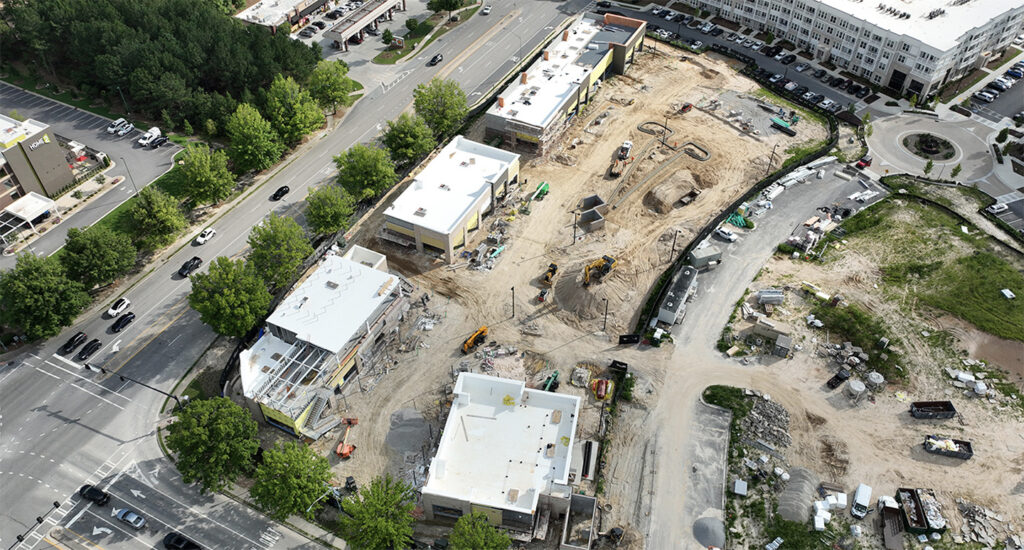 August 9, 2022
The walls and roofs are up at The POINTE. The storefronts are taking shape for opening this year.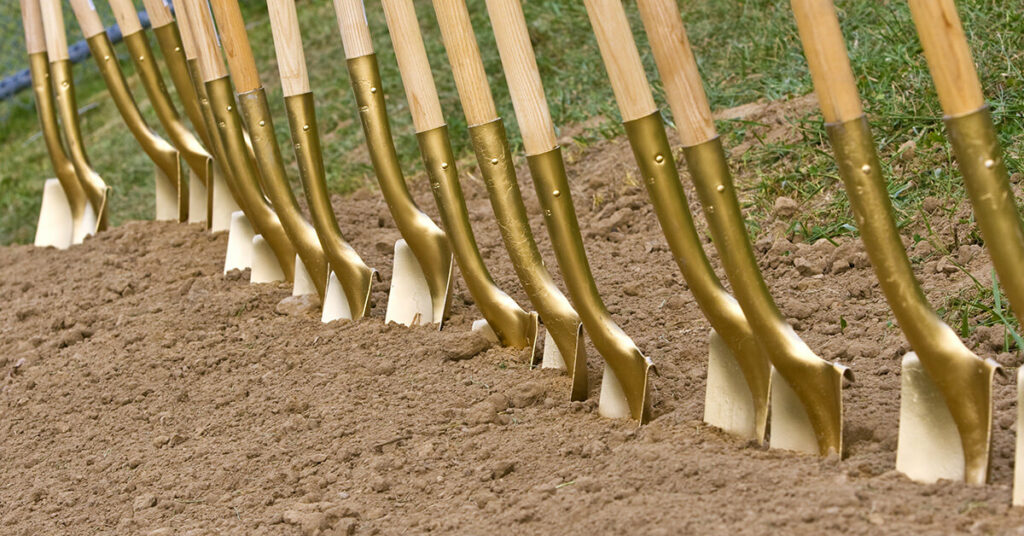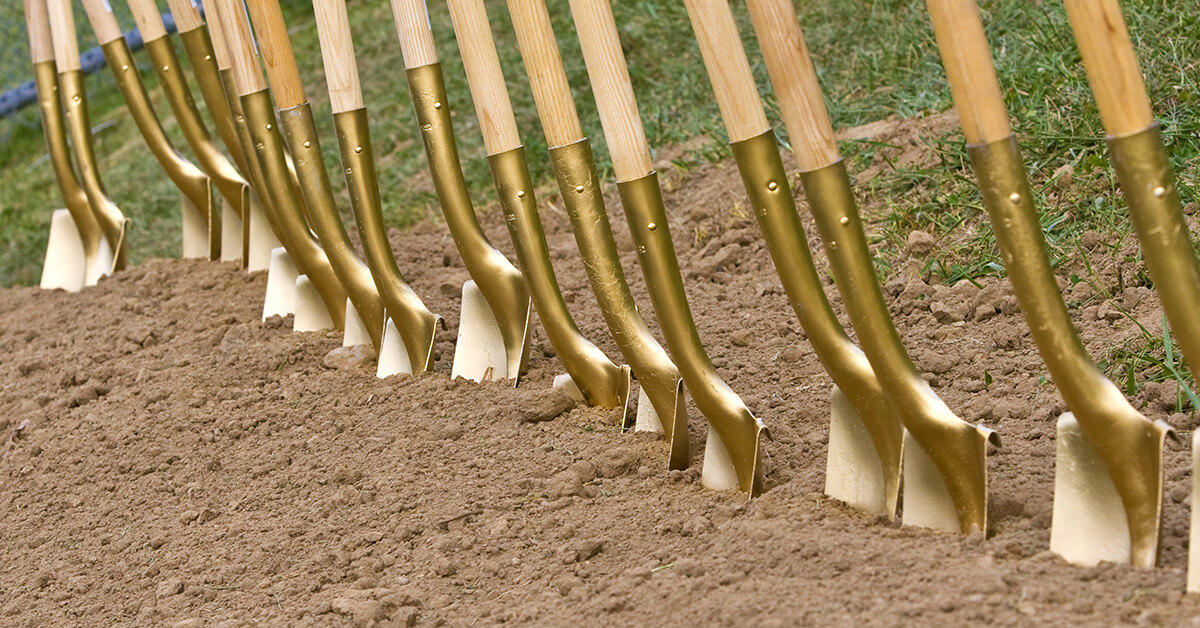 March 23, 2022
With hard hats and shovels, the development team turned the dirt and officially greenlighted The POINTE at ARISTON, Buford's soon-to-be favorite spot to play.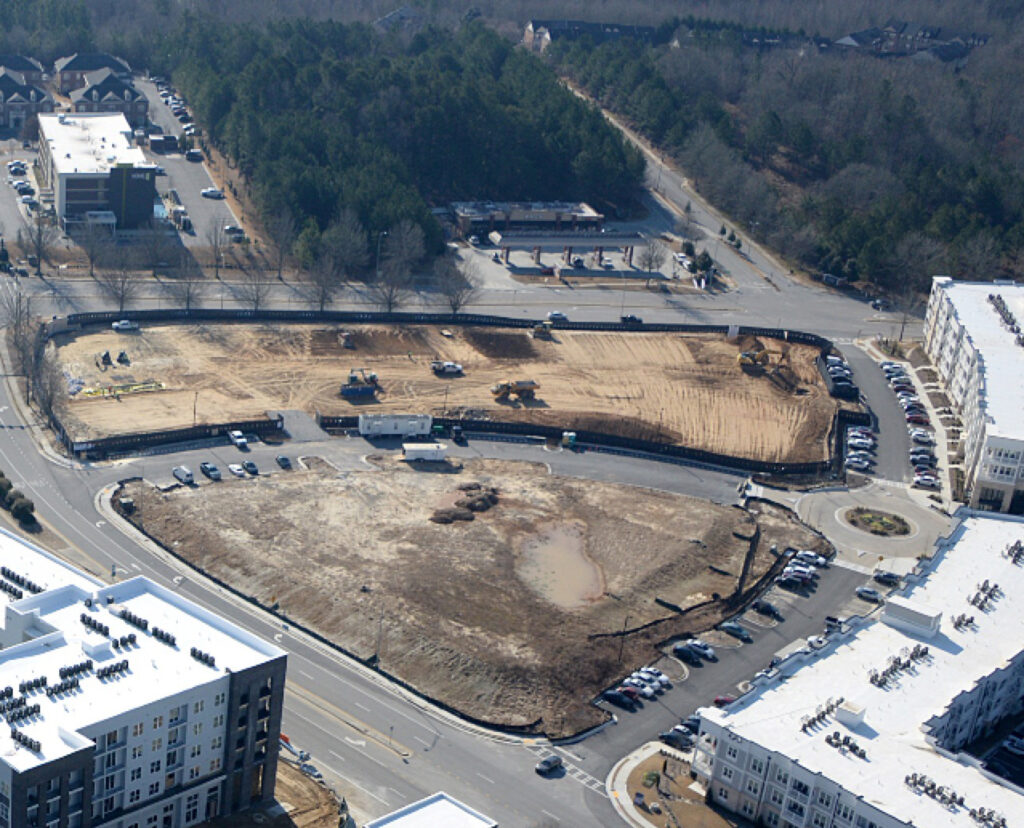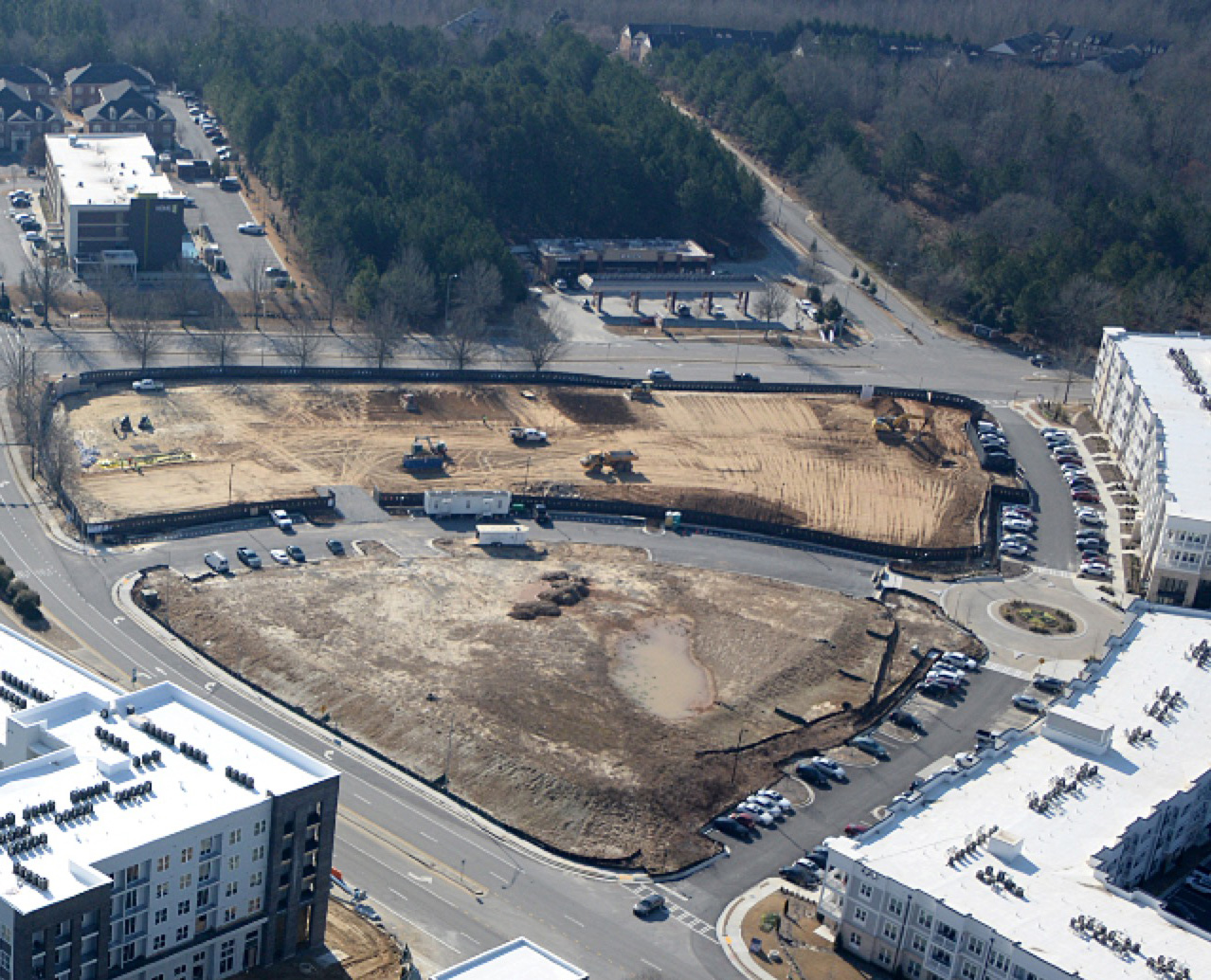 February 15, 2022
Site work is underway to bring the Dine + Shop amenities to life your way at ARISTON.