Be in the know to make life your way come alive.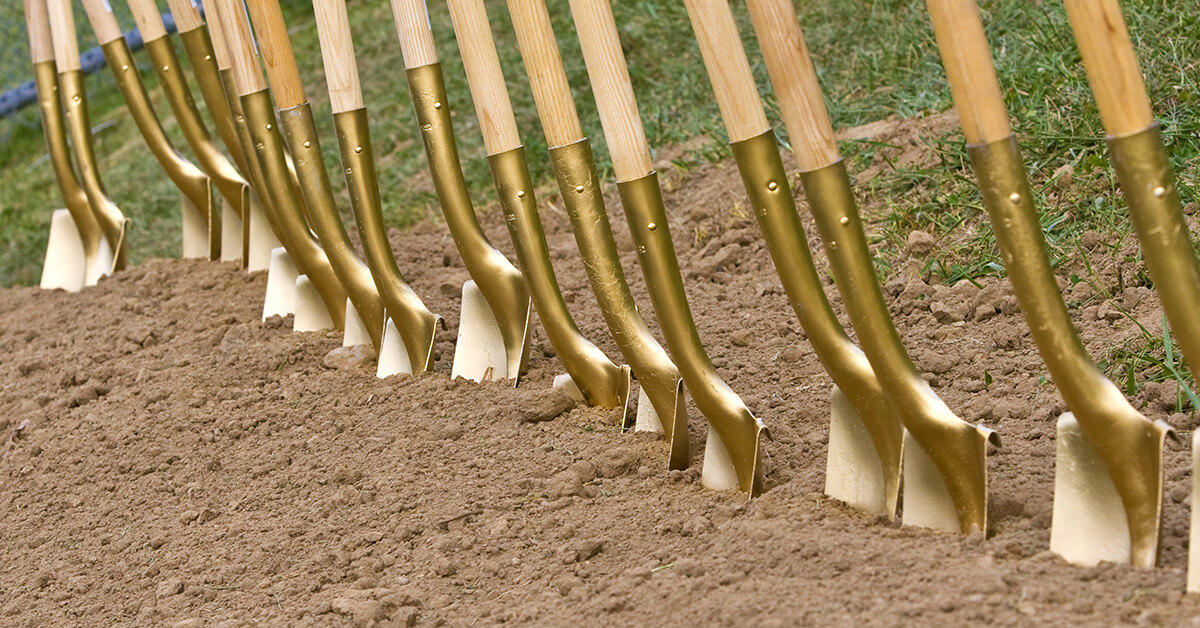 News
March 23, 2022
With hard hats and shovels, the development team turned the dirt and officially greenlighted The POINTE at ARISTON, Buford's soon-to-be favorite spot to play.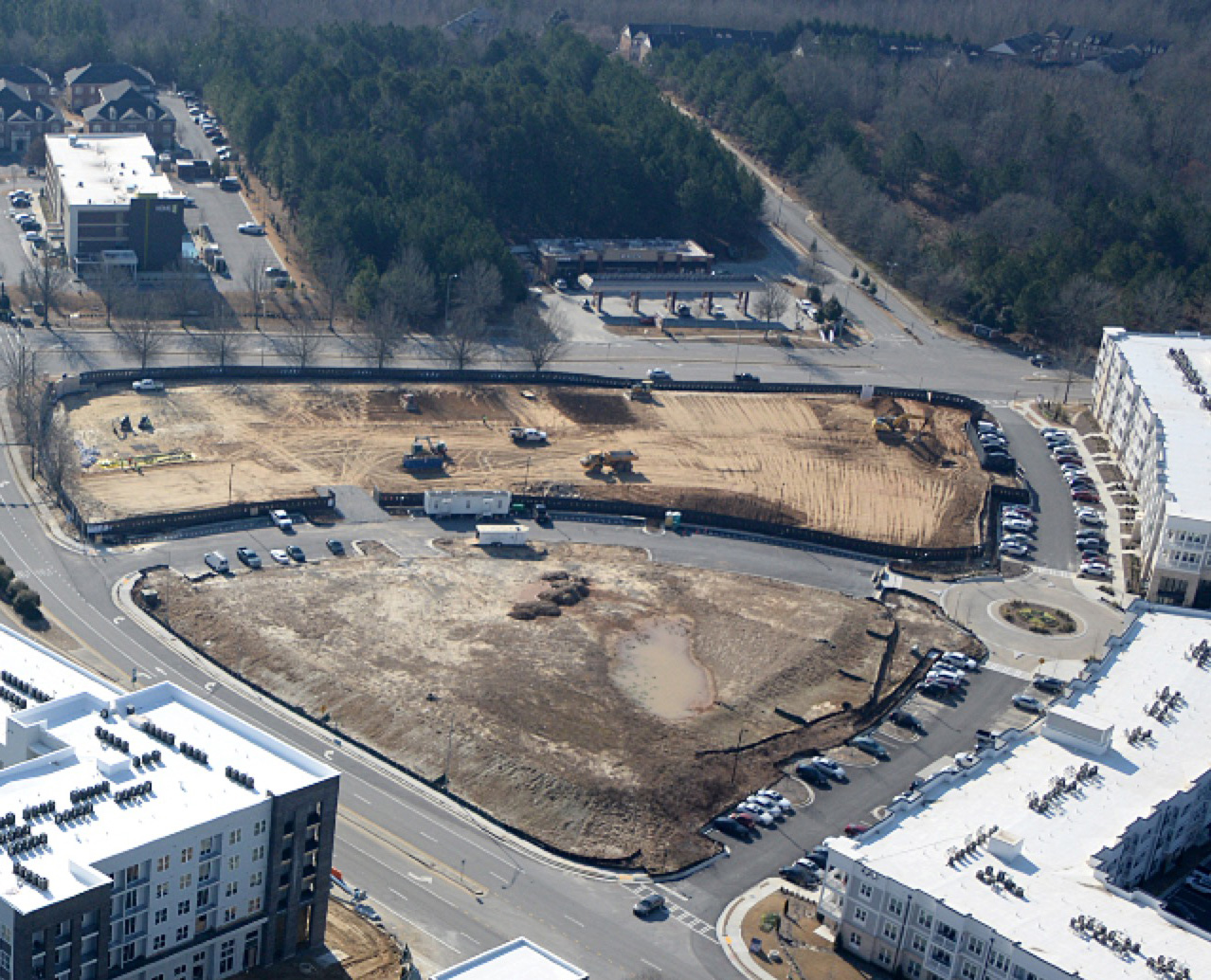 News
February 15, 2022
Site work is underway to bring the Dine + Shop amenities to life your way at ARISTON.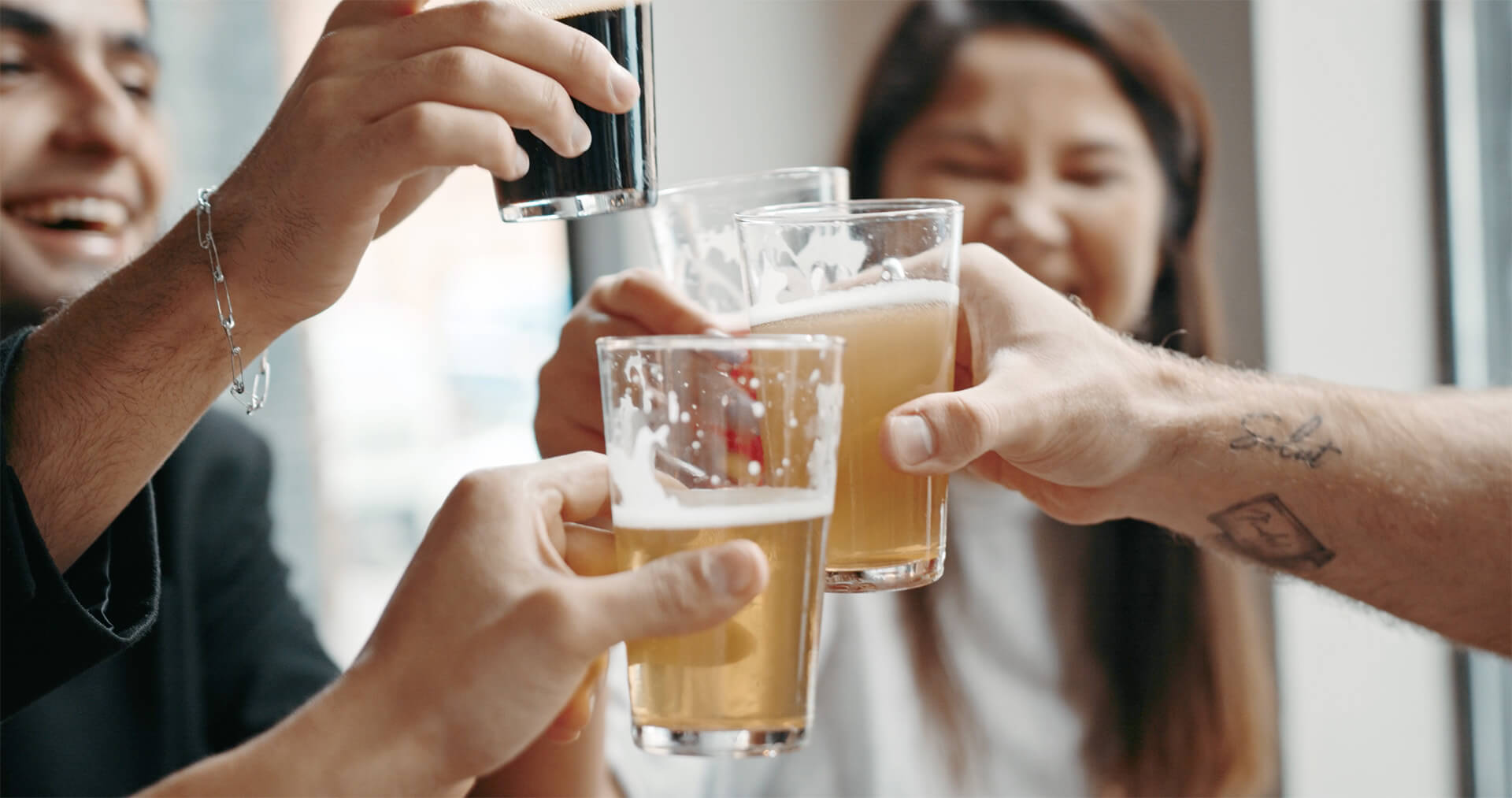 Event
January 25, 2022
Where do you play at ARISTON? Plans for The POINTE are finalized for what is sure to be your next favorite hot spot for grabbing a bite, laughing with friends and family or just taking in a dreamy day from a rooftop lounge. More details coming soon!